Scotch Pines Junior Golf Payette Idaho

Scotch Pines Golf Club Junior Golf Camps are designed for the long term childhood development of your child.
Fundamental Movement Skills are the building blocks of movement and athleticism. Helping a child devolpment these skills is the top priority of this program while keeping it centered around golf and golf realted activities.
Mobility & Stability along with Fundamental Sports Skills.
Camp Payment is do at Registration
Please Make Checks Payable to Charles Chandler
Mail Camp Sign up form to 1520 Pilot St. Payette Idaho 83661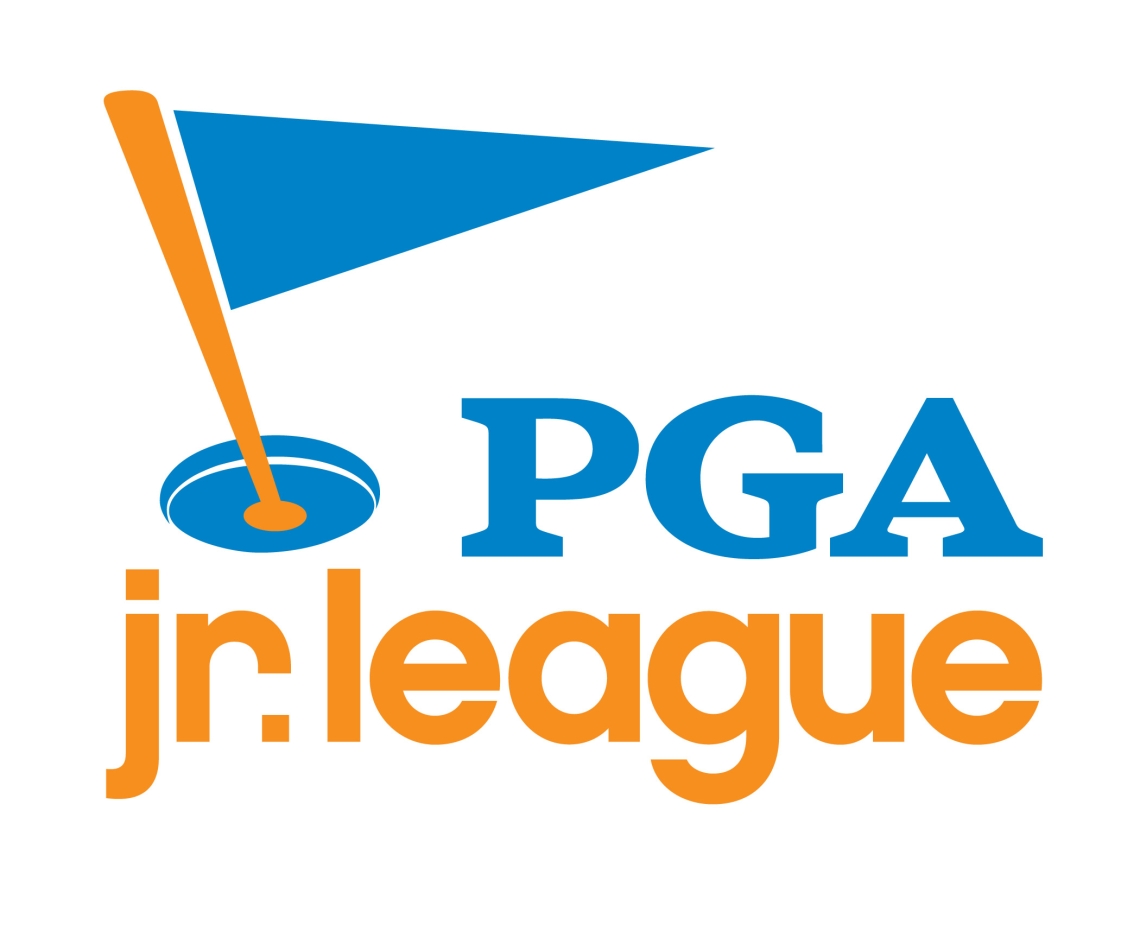 2018 PGA Jr. League Information below for children that have already Registered for the League.
Pre-Registration is required.