Golf Coaching & Swing Instruction
Charlie Chandler, PGA Associate Golf Professional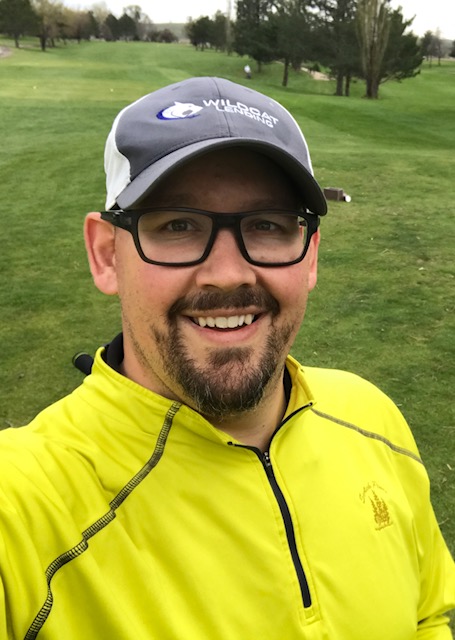 Indoor Instruction Available during the winter!
Call (406)480-2194 To Book
Junior Rate 17 and Under 1/2 Price Adult Rate.
1/2 Hour Instruction $30.00 with MySwing 3D Motion upon request
1 Hour Instruction $60.00 with MySwing 3D Motion upon request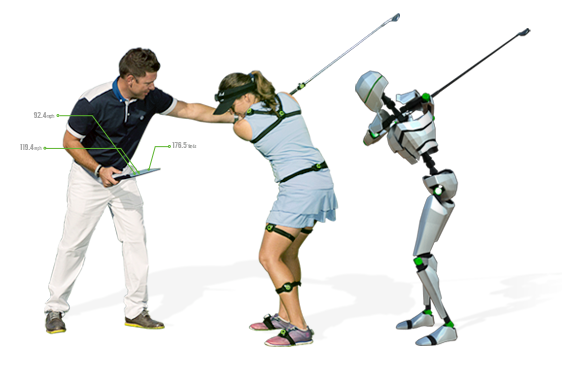 My Swing is a 3D Modeling system that measure and creates a blueprint of the golfers swing with data such as Kinematic Sequence, Alignment Angles, Rotations speeds with measurements and much more.
Club Fitting - With Launch Monitor Driver only $25.00 - Full Bag $100.00
Customer Purchases a Full set of Club the Cost of the fitting goes towards the purchase of the clubs.
Coaching Program
2018 Comming Soon
Charlie started his golf career at Riverview Golf Course in Mesa AZ. He work under PGA Professional Jim Mooney,PGA. After a couple year learning how to play golf from Jim and the crew of assistants at Riverview, Charlie moved onto working for Randy Smith, PGA at Royal Oaks Country Club in Dallas TX. For 9 Month Charlie worked as a Driving Range Attendant and was able to watch Randy give over 75 private lessons. He was hired by Jay Frank, PGA to be an Assistant Professional at Sidney Country Club in Sidney, MT. From there he Went on to be a Head Golf Professional at Plentywood Golf Club in Plentywood Mt. He spent 2 years in Plentywood his hometown then spent a winter teaching golf in Palm Desert California and took the Head Pro position at Watford City Golf Club in Watford City ND. After two years in North Dakota he was excited to come to Scotch Pines in February of 2016.
My teaching philosophy is to never stop learning from the best teachers in the world. I love going to the PGA Coaching & Teaching summit in Orlando Florida in the Winter and spend as much time as I can going to education seminars to advance my golf instruction knowledge.
Fundamentals are the key to great golf, (Grip,Stance,Aim)
Short Game is Vital it should never be neglected 75% of practice should be dedicated to Putting, Chipping and Pitching.